ECBlend's custom line of liquid flavors are...
Some

t

hing Be

tt

er™
- refreshing, delicious, and M

a

de

in

the

U.

S.

A.
Mix!
Create!
Enjoy!
ECBlend's Create Your Own E-Liquid Wizard
™
Select up to 4 different flavors to mix, then choose your custom options. Custom Options include Strength, Flavor Pct choice, Menthol or Cool Hit, Sour, Extra and Double Extra Flavors, Base Mix, And... if you want to, you get to name it!
<![if !IE]>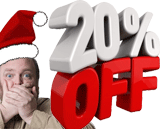 It's Back! 20% off all E-Liquid, all Sizes
For a limited time!
COUPON Code 10020

Thank you ECBlend customers!
We recognize our prosperity is due to your wonderful reviews, continuing referrals and return business. For the holidays, we have restored coupon code 10020 for 20% off all E-Liquid as a token of our sincere appreciation!
<![endif]>
<![if !IE]>
<![if !IE]>
<![if !IE]>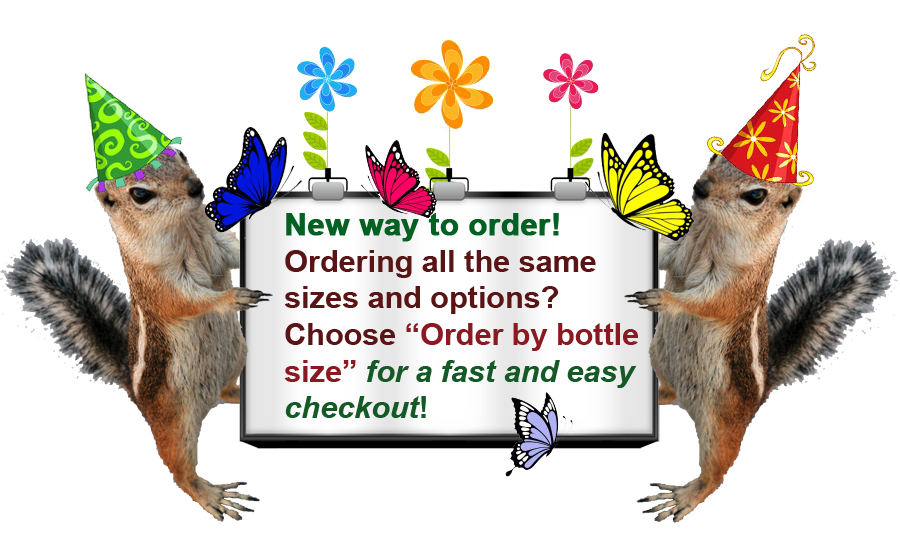 Want to buy local?
Refer your local stores to ECBlendWholesale.com
At ECBlend Wholesale, we make it easy for our retailers to do business.

We offer wholesale agreements to stores and online businesses who are verifiable resellers.