Personal Vaporizer (aka E-Cig) - Magnet Bolt by SmokTech
LINK> Uses 18650 battery size (not included)
CLARITY NOTE: This is for the vaporizer unit itself. This unit does NOT include batteries, charger, or a tank.
(Stainless Steel is a higher price, price will update when selected)
PARTS DEPARTMENT LINK > BATTERIES, CHARGERS, TANKS
The Smoktech Magnet Bolt! A revised version of the popular classic Bolt, completely mechanical (There are no wires or circuit boards inside(no regulator or ohm limiter) nothing to burn out or short circuit. Full anodized aluminum body inside and out with a magnetic switch. A new head design allows for the use of standard 510 hardware as well as ego threaded hardware without the need of an additional adapter or thread cover.
ALWAYS use protected batteries or a vape safe fuse with mechanical vaporizers.

Personal Vaporizers - It's All About Choice!™
Uses 18650 battery size (not included)
CLARITY NOTE: This is for the vaporizer unit itself. This unit does NOT include batteries, charger, or a tank.
PARTS DEPARTMENT LINK > BATTERIES, CHARGERS, TANKS.
Authentic SmokTech Products, directly from SmokTech
AVOID HARSH BURNT TASTE: Incorrect filling, not filling completely, excessive voltage, or letting it go 'dry' (not re-filling) may result in a harsh burnt taste.
NO DISCOUNTS: Unless otherwise specified, discount codes do not apply to this product.
NO WARRANTY: ECBlend does not offer warranties on cartomizers, clearomizers, tanks or atomizers.

NOTICES
E-LIQUID - KEEP OUT OF REACH OF CHILDREN AND PETS
When ordered with nicotine: WARNING: This product contains nicotine. Nicotine is an addictive chemical. KEEP OUT OF REACH OF CHILDREN AND PETS.
Please read all WARNINGS on this product.
18 and Over Policy
GCC Compliance
Steeping and Shaking
Select Options with Care
Warning about PolyCarbonate Tanks
X
18 and Over Policy

E-Liquid with nicotine use is intended for use by persons 18 years of age or older or the legal minimum age in your state, province or country, and not by children, or women who are pregnant or nursing.

FDA: Help The FDA Keep Kids from Using Tobacco: Because teens' brains are still developing, it may be easier for them to become addicted to nicotine. In fact, as little as one cigarette a month is all it takes for some teens to become addicted, so it's important to keep tobacco products out of the hands of youth.

Read ECBlend's full 18 and Over Policy


X
Steeping and Shaking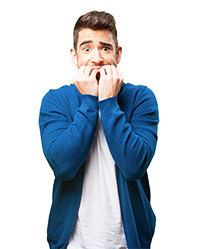 STEEPING
No one likes to wait, but if you do, your flavor will be that much more amazing!

ECBlend E-Liquids are made fresh at the time you order and shipped quickly. Steeping allows flavors to blend and marry fully over time, so you will have a richer, deeper, more flavorful product after a few days or weeks of steeping. (This is especially true of tobacco flavors, our Dragon Series, and larger bottle sizes.)
---
It is always best to shake your bottle before filling your device.
---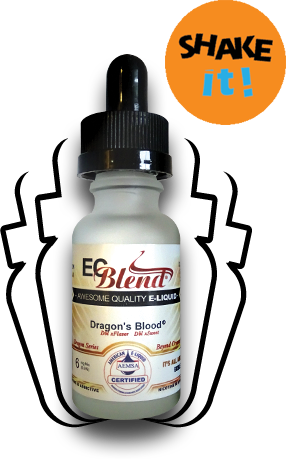 SHAKING IS RECOMMENDED
Shaking ensures an even disbursement of your e-liquid ingredients resulting in re-blending of any heavier molecules that may have settled over time.
It is never wrong to shake a bottle which has been sitting unmoved for awhile.

If you've used your e-liquid in the past week there's probably little benefit to shaking it. But if it sat on your shelf for weeks or months at a time, give it a quick shake before use.
X
Select Options with Care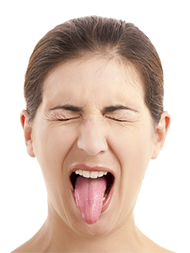 Options are available to mix and match to suit your taste.

Care should be taken to not over flavor, (i.e. adding double extra flavor plus extra menthol plus double sweetener plus flavor shots

will alter the original recipe and may give it a metallic or medicinal taste

.)
---
DOUBLE Extra Flavor
Double extra flavor can change the intended flavor of a blend. Extra steeping time is strongly recommended with Double Extra Flavor selections.
EXTRA MENTHOL
Extra Menthol is very minty and will change the taste of your blend.
X
Warning about Polycarbonate Tanks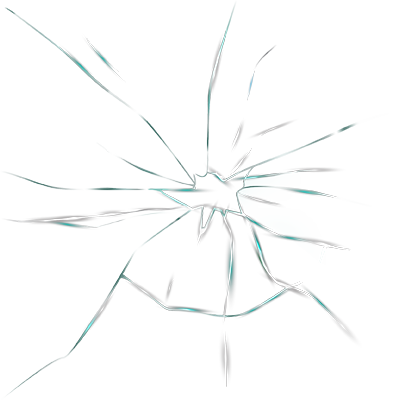 Using polycarbonate tanks with some e-liquid's may cause the tank to deteriorate and crack. If your tank becomes cloudy or begins to crack, discontinue using that specific flavor with that tank, and empty and clean the tank to prevent future issues.

This usually indicates the plastic is polycarbonate (and a sign you need to upgrade!)

It is best to use a pyrex or glass tank or a non-poly carbonate tank. ECBlend does not sell pure polycarbonate tanks.